A Singer-Songwriter & Multi Instrumentalist from Germany.
Join me on a musical Journey that has just begun.
Music has been my companion since I am 10 years old
and will be till my last breath.
I am a singer, guitarist, harmonica player, pianist, mixer,
producer and fascinated listener of music.
Every Song was written, composed, recorded and produced
completely by myself.
I can truly say...
I am a FREE musician and human BEING.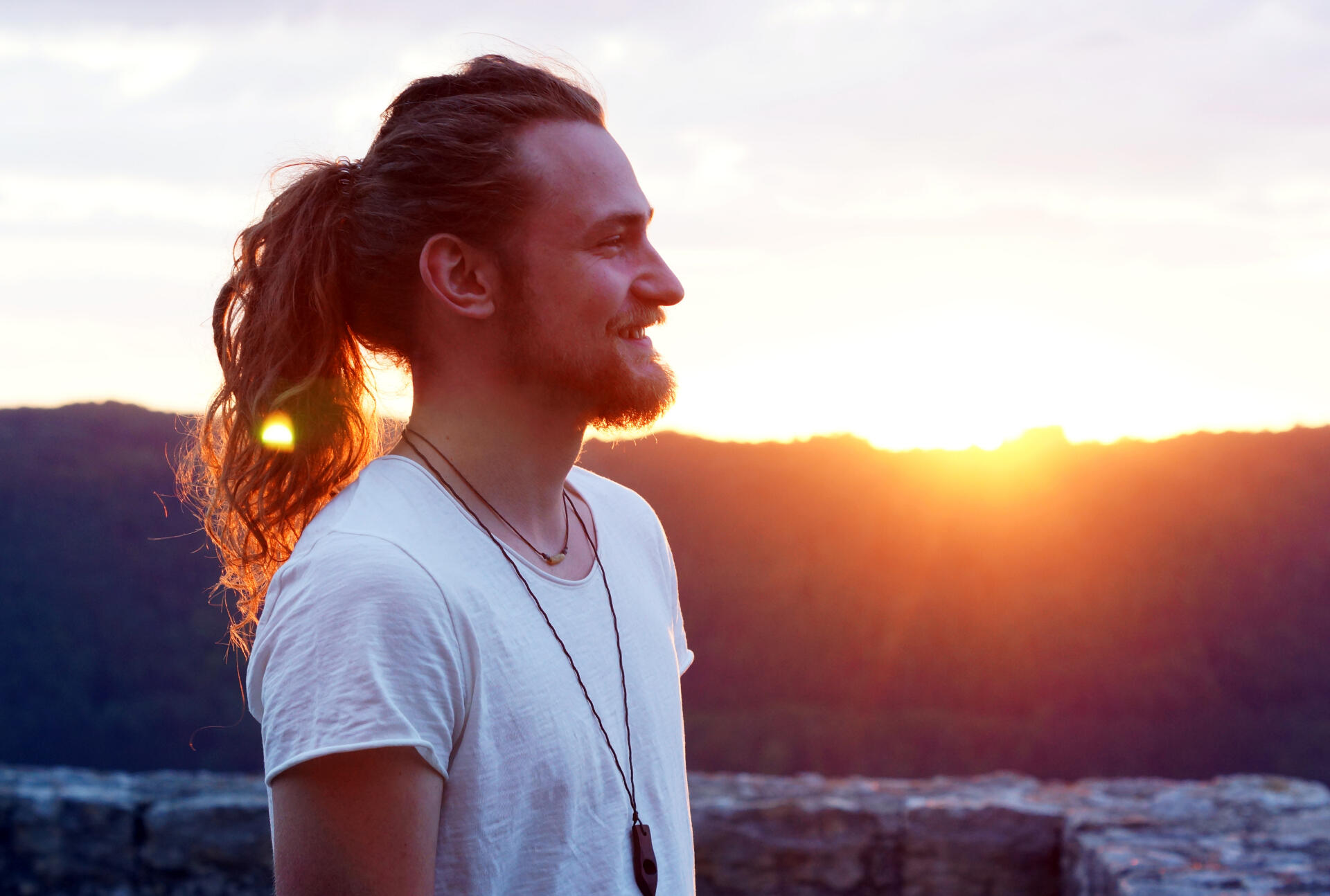 ---
Check Out My Releases!
Available On All Streaming Platforms.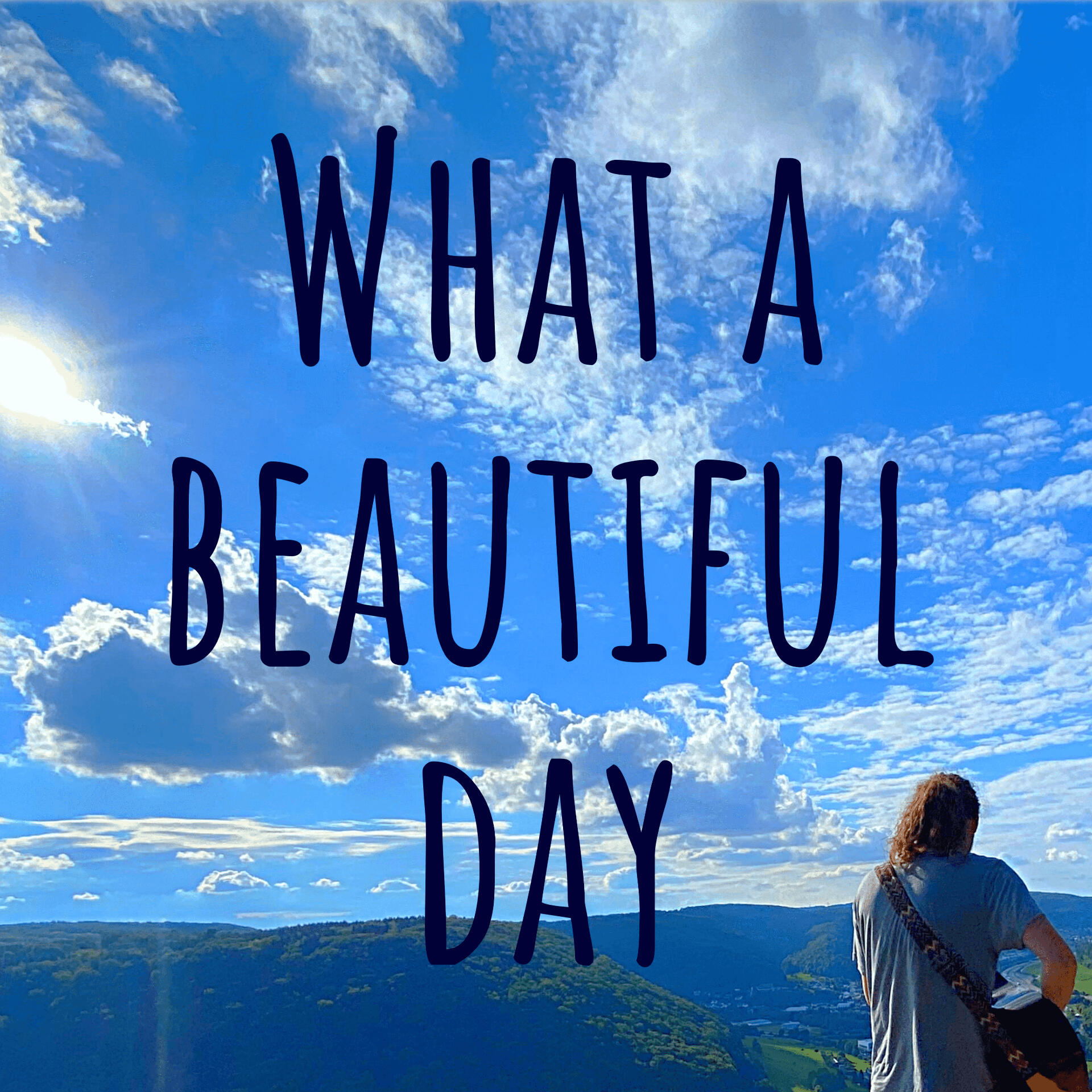 What A Beautiful Day... 3 Songs expressing my feelings of the 2021 Summer in Germany after a long and
cold winter.
Perfect to get into a good mood on a warm summers day/evening.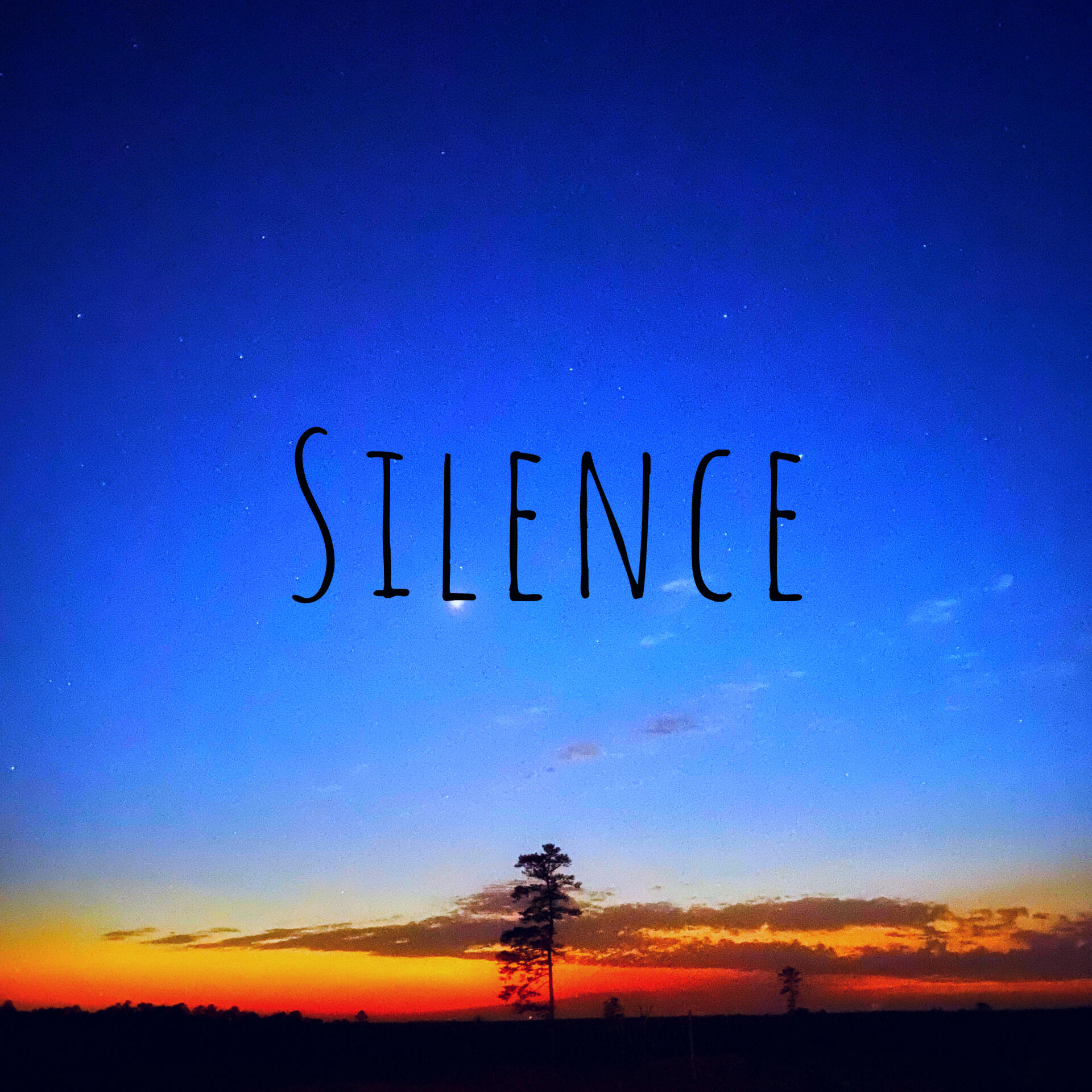 A 4 song EP combining the sound of a singer-songwriter with modern drum machines and synthesizer to create a new and unique sound.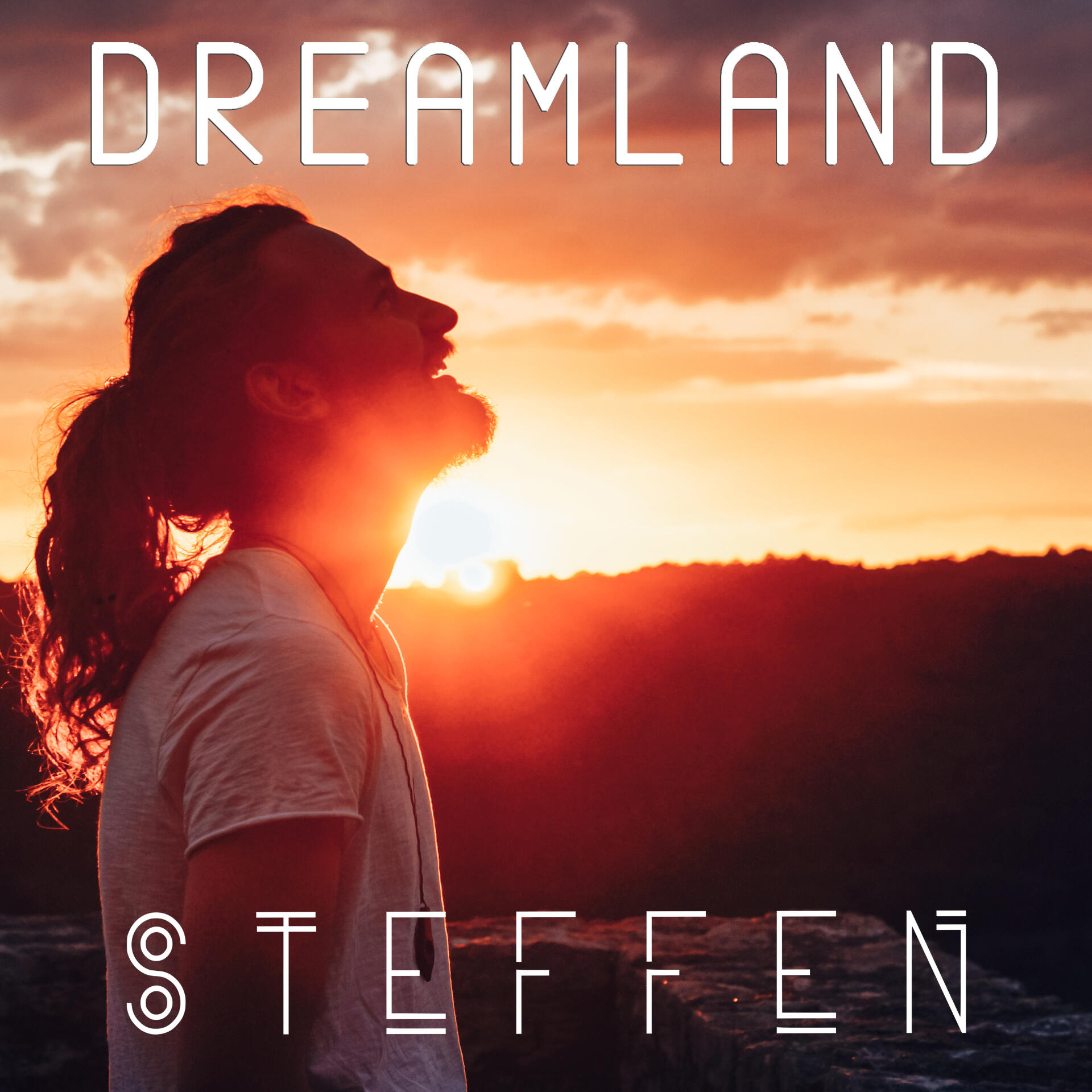 My debut album DREAMLAND was released in 2020 as a collection of songs written over a 2 years period.
It takes you on a journey through my personal dreamland with all its ups and downs.
18 songs will introduce you into my life of hope, love, peace and lost.
---
Creating Music
This is my little Home Studio near Stuttgart.
The only thing i need...
If you want to make music or collaborate then feel free to write me via Email or Instagram.Regardless if you write lyrics, like singing, play drums, make videos or whatever beautiful thing you do:
I WANT to know about it.
This world is a playground!
I want to be the kid that did every F**** waterslide.
---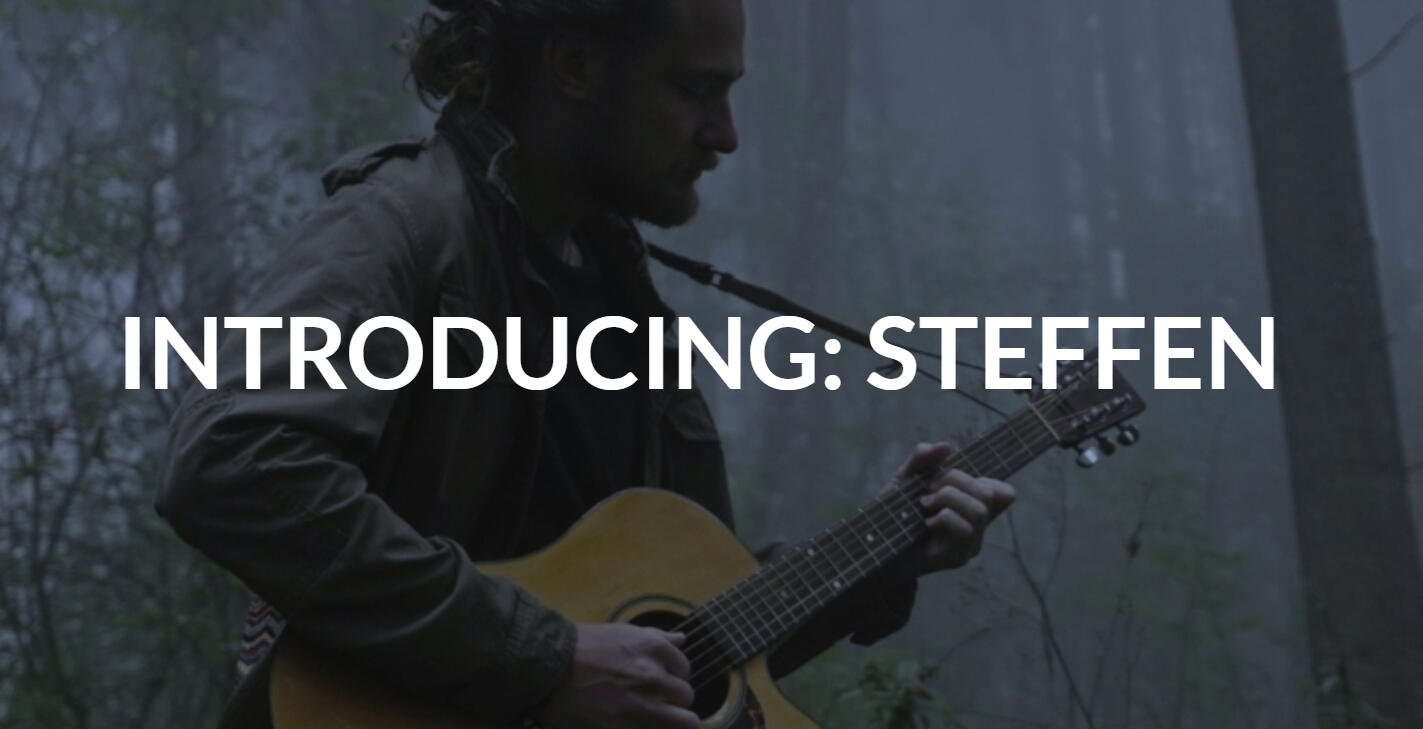 The D-CHORD studio made an Interview about my Album Dreamland and my musical journey so far. You can check it out at the link below.
---
Support Me.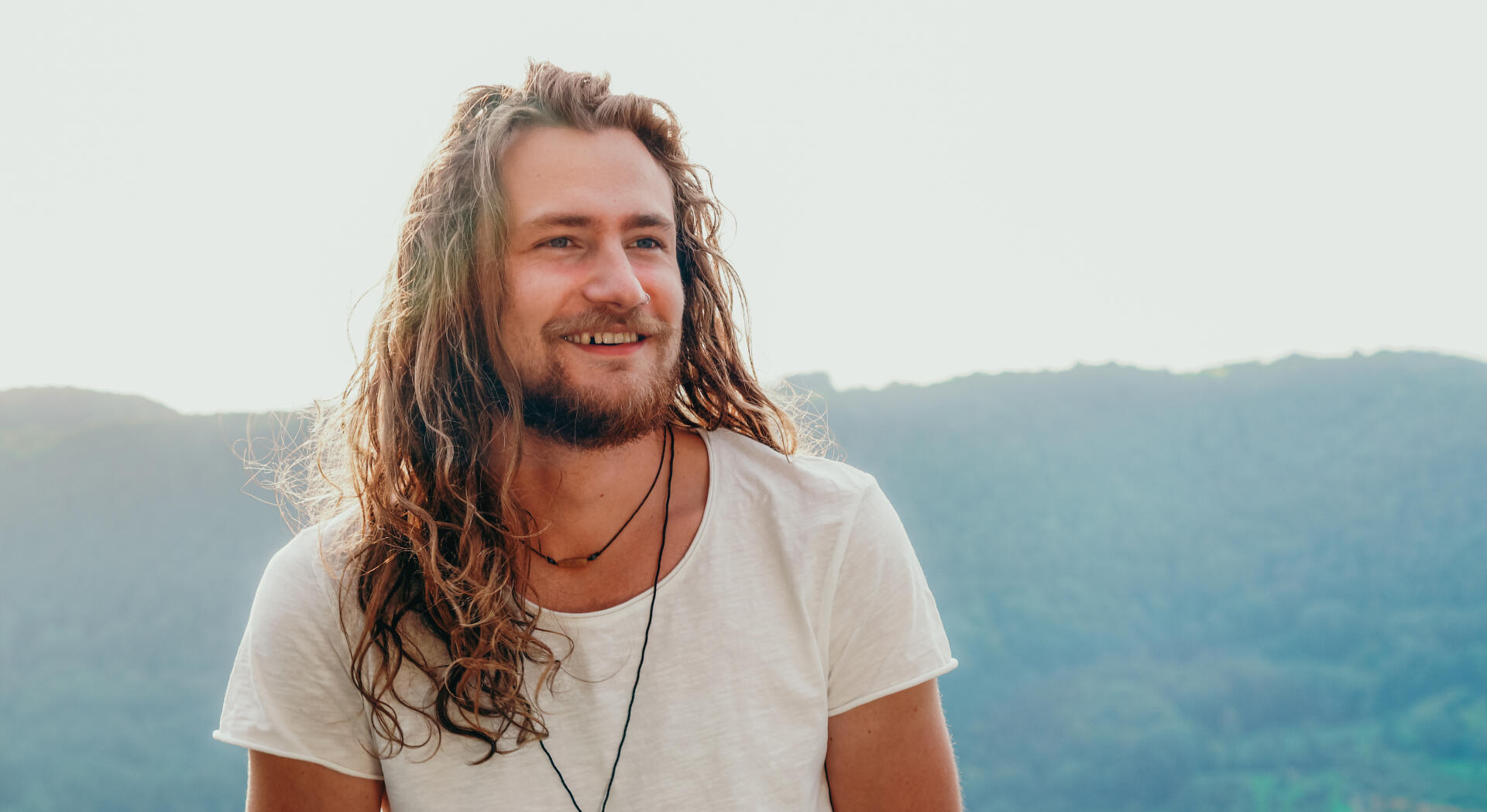 I love creating music
and sharing it with people that enjoy it.
Music can heal and transform yourself.
It has been my medicine for many years and many
tragedies that I've been through.
My biggest DREAM is to help people with my music.
Share, follow and....
I love you guys!
Peace&Love
steffen@stfn-music.com